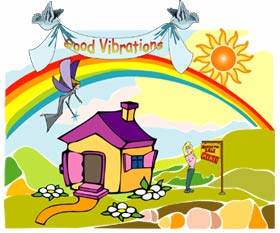 T
The Choice Is Yours!T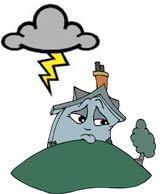 The environment and the atmosphere we live and work in
can play a major role in our state of well being!

If the astmosphere we live in is one of positive energy, then we have a much better chance of feeling healthy, both physically, and emotionally. If the atmosphere is one filled with negativity, then we stand a greater chance of being unhealthy physically, emotionally, and spiritually. This is certainly not an ideal environment for children.In the work place, if the environment is one of negative vibrations and negative energy, it will be much more difficult for staff to accomplish their daily tasks and deal with customers in a positive manner.
In Environmental Clearing, negative energy is replaced with positive energy and positive vibrations.
The time it takes to cleanse an area will depend on the size and number of rooms involved. The process may be repeated as often as needed. Once a week, once every 2 weeks, once a month. Initially, the process may have to be repeated once a week for the first month at which point, a schedule may then be set up. You may want to try an Environmental Clearing session just once to see if you can feel a difference. If you are very sensitive to energy, you will feel an immediate difference.For landlords who have just had an "undesirable tenant" move out, Environmental Clearing is a wonderful way to clear negative energy from your rental property and prepare it for a new, propsective tenant. For home owners wishing to sell their property, Environmental Clearing is a great way to be sure your prospective buyers will feel positive vibrations and energy when they enter your residence. For realtors and real estate agents who have property that just won't move, Environmental Clearing is an excellent way to keep business flowing. Environmental Clearing can be performed in any area of your home or office.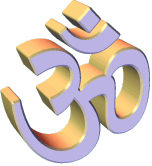 To Receive Deeksha / Oneness Blessing, Distance Healing,
Or Spiritual Counseling or Guidance
with
Solomon Faber
Please call:
866-573-1870 (toll free), 530-852-7836 or e-mail him at
sol@atimetoheal-om.net for an appointment.
Some Links Below and Many Pages In The Site Are Under Construction. Thank You For Your Patience and Understanding.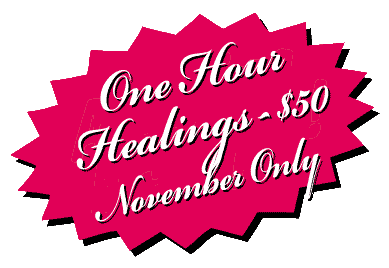 I give precise, clear and understandable instructions on exactly how to forgive yourself, love and navigate inside of any thought, feeling or experience.



More Quotes To Come.
Everything that you choose to recognize as yourself becomes a gift that is a doorway to liberation. This does not mean that you need to work on yourself for the next 10 years when things are finally clear enough in your life and consciousness . . . then you decide to choose oneness and seeing everything as yourself. NO. Choose this now. It is available to you as long as your belief systems take a vacation. There is no future. There is only right now and allowing yourself to be one with what you are experiencing and feeling is at first mechanical and then after faith sets in, it is easy. It is actualization and not realization that works. Oneness is not an experience as much as a knowing that this is all my body. Getting caught inside of looking for the oneness experience is the trap of the mind to not opening to oneness.
Trying to choose anything from the mind and from your comparison mode is a form of suffering. Choice only exists the moment it needs to be made. All analysis causes one to touch their own pain body and contract into illusion.
Affirmations work. Is that true? Trying to change things by forcing them to be something they are not is called manipulations. Has it ever worked? . . . or has it just moved around the suffering to another part of your life. Exchanging one suffering for another.Love is the answer to everything.Let darkness consume you. If you defend yourself against it, you immediately become a victim. Victim consciousness is a state of duality. Stop defending yourself against anything. All protection . . . All psychic protection . . . All protection is declaring that you are a victim. It is a lie.
More Quotes To Come.